The Management team at Caterpillas U5's is made up of a Manager, Deputy Manager, 3 Room Seniors and the SENCO
A caring family of childcare nurseries in the garrison towns of Tidworth, Perham Down, Bulford and Larkhill on Salisbury Plain.
Stephanie Ball
Manager
Stephanie has worked at the setting since it opened in October 2000 and achieved her Foundation degree in 2013.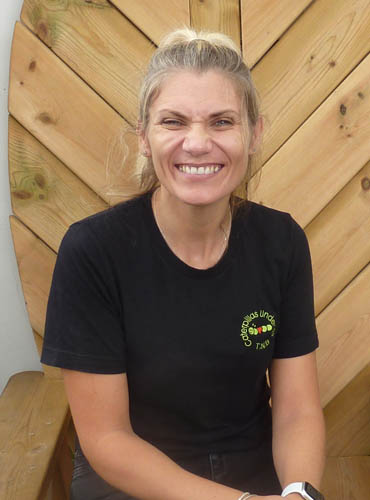 Melanie Robertson
Deputy Manager and SEND Lead
Melanie has been with the setting since 2005 and has a Level 5 qualification in Early Years, she is also trained in Derbyshire Language and BLAST.