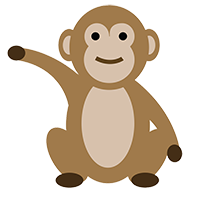 Monkeys
Monkeys is where the journey begins with our youngest group.
The focus is on creating a secure welcoming environment where children can grow gently while they become confident little learners.
The children are supported by staff to explore their surroundings and make relationships with those around them.
We will help your child with early communication, to set the foundations and help build confidence.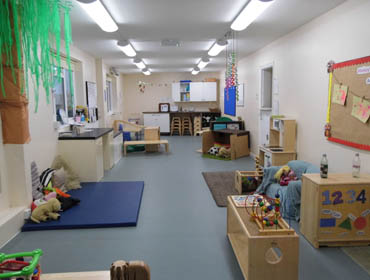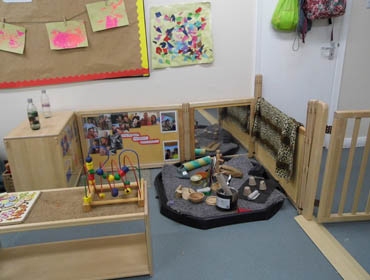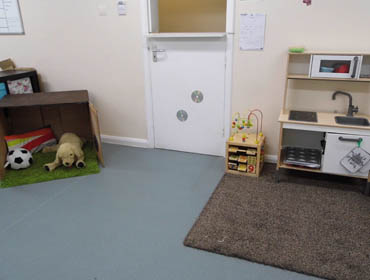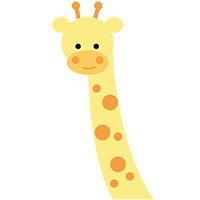 Giraffes
Now your child is going to be a Giraffes we will help them become more independent.
We will provide fun and varied activities to help build confidence.
We are here for you and your child to help make their time here a happy and positive one.
We are on hand so children are more able to experiment and explore their surroundings.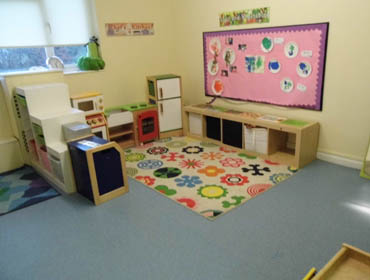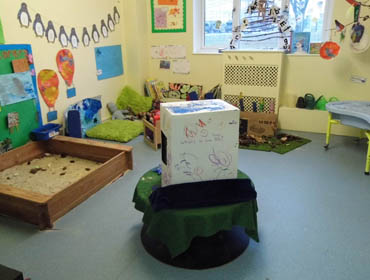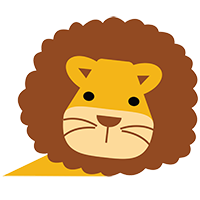 Lions
Now your child is ready to be a Lion, they are really encouraged to make the leap and become confident & independent.
Activities are related to children's interest.
Children in Lions are getting ready for school and are encouraged to use good listening skills and help each other.
Children are strongly encouraged to choose their own activities and follow through with their choices.
But most of all we will encourage you to do as much as you can on your own & to help others as well.