Welcome to Tree Tots Day Nursery


At Tree Tots we understand that enrolling your child into nursery is a big decision for you. We will always work closely with you and your family to make this transition as comfortable as possible as well as a rewarding experience for your little one.

Tree Tots Day Nursery is a purpose-built full day care nursery offering spaces for up to 60 children per day.

We have three rooms catering for different age ranges;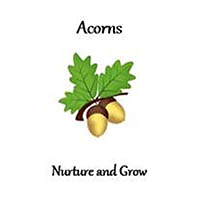 Acorns
4 months to 2 years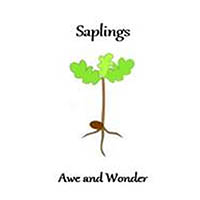 Saplings
2 years to 3 years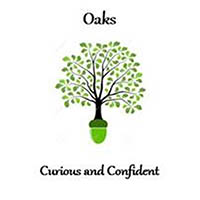 Oaks
3 years to 5 years
We have a fully operational kitchen on site with our cook offering home cooked nutritional meals.
We have three outside spaces allowing each room to have access to their own garden space but also providing opportunities for the older children to integrate.
We are lucky enough to be surrounded by woodlands and have direct access from our nursery gardens. We believe that supporting children through the Forest School ethos promotes a love of learning through play, discovery and curiosity in the natural world, fostering a connection with and love for the environment.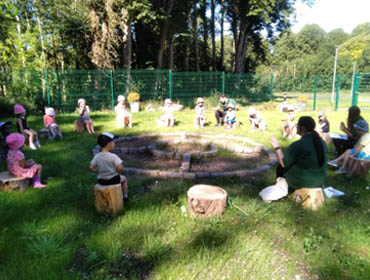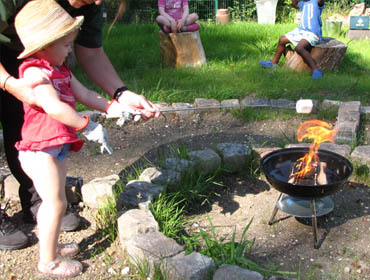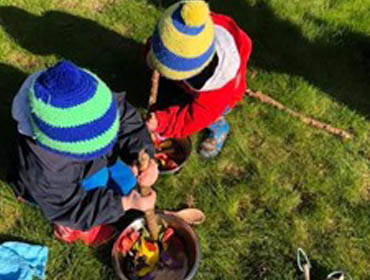 Safeguarding
At Tree Tots Day Nursery, we are passionately committed to ensuring that we provide a nurturing, inspirational, stimulating and secure environment for every child, we therefore believe that safeguarding is paramount.
TNB Garrison Early Years and Play has strict safeguarding procedures, all staff undergo a rigorous recruitment and induction process and will be expected to undergo a DBS (Disclosure and Baring Service) check in order to be successfully employed.
All Managers and Senior staff are trained In Advanced Safeguarding and will complete regular up-date training throughout the year to ensure ongoing good practice and awareness. All staff are also trained using e-safety courses as well as in-house training. We understand that Safeguarding is everyone's responsibility and should be embedded in our everyday practice.
Special Educational Needs / Inclusion / Equality
We have a named person who is responsible for supporting children with SEN. They will hold a relevant level 3 qualification and be experienced within this field because we believe that high quality intervention greatly improves future outcomes for all our children, but especially those who need a little extra support along the way.
Tree Tots Day Nursery is committed to equality and inclusion for all children in our care. We work with other agencies and professionals to help children access early years education regardless of ability, need, family background, income or ethnicity.
Early Years Foundation Stage
The Early Years Foundation Stage (Revised 2012) lays down statutory requirements to which all early year's settings must adhere. It also sets out guidelines for practitioners on supporting all areas of development whilst working closely with parents.
Children develop quickly in the early years, and we aim to do all we can to help children have the best start in life. Other guidance is available at
www.foundationyears.org.uk.