Meet Tree Tots Management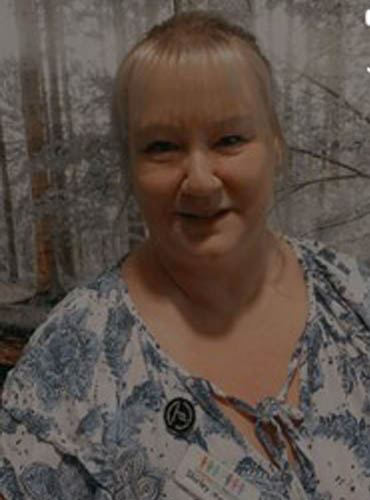 Shirley Hitchmough
Manager
Designated Safeguarding Lead (DSl)
Level 5 Leadership for the Children and Young People's Workforce
Level 3 Forest School Leader
I love my job and I am passionate about providing a welcoming, friendly yet stimulating and curious environment for each and every child and parent.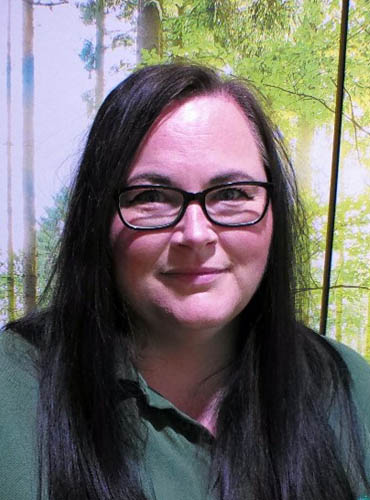 Melanie Smith
Deputy Manager
Level 3 Early Years Educator
Level 3 Forest School Lead
Training Lead
Deputy Designated Safeguarding Lead (DDSL)
Level 3 Early Years Practitioner
Level 3 Forest School
Mel is an exceptional senior member of staff and has over 7 years' experience with managing and running 2-3 and 3-5-year-old rooms. She always puts more than 100% into everything and the children are always at the focus.
Mel strives to achieve every learning opportunity by creating an enriched and stimulating environment.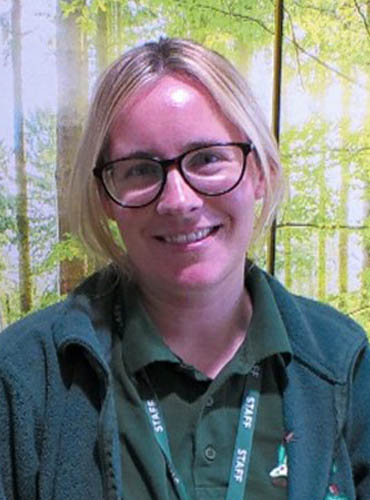 Samantha Mcdermont
Level 3 Early Years Educator/SENco
As well as being an experienced Early Years Educator in Oaks, Sam is also studying towards her Level 3 SENco qualification and is looking forward to supporting any child within the setting who has Special Educational Needs in the future.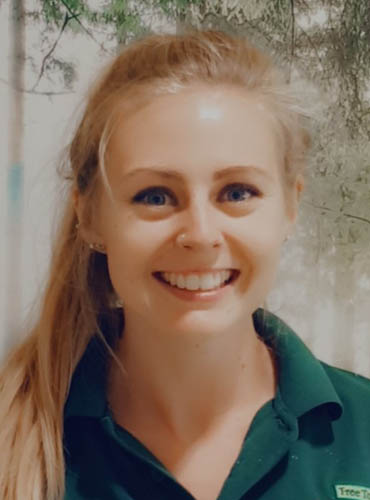 Rachel Maloney
Room Leader (Saplings)
Level 6 BA Hons Early Years, Psychology and Education and Level 3 Forest School Leader
Rachel is a breath of fresh air, she is always happy, smiley and full of life. Her passion for early years is contagious and this is most evident in her practice. She is dedicated to providing a learning rich environment and feels that this is most achievable when enjoying nature-based activities.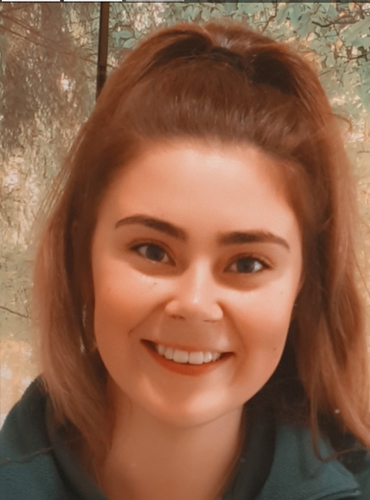 Georgia Parnham
Room Leader (Oaks)
Deputy Designated Safeguarding Lead (DDSL)
Level 3 Early Years Practitioner
Studying Level 5 Early Years Senior Practitioner
Georgia is dedicated to the development and well-being of our pre-schoolers. She is calm and caring, always ensuring that the children feel safe, secure and happy as this is when they learn and develop best.