Meet the Caterpillas Under 5's Management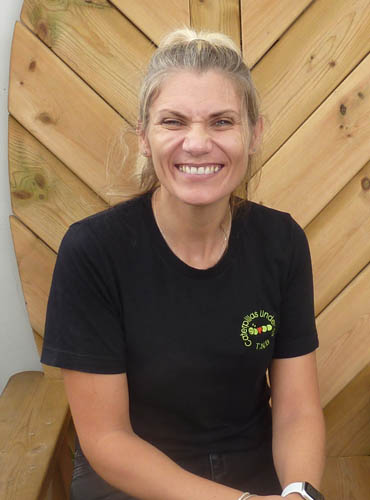 Melanie Robertson
Manager, Designated Safeguarding Lead (DSL)
Melanie has been with the setting since 2005 and has a Level 5 qualification in Early Years, Mental Health First Aid, Derbyshire Language and BLAST. Mel is the Designated safeguarding lead for the setting.
Mel is passionate about working with SEND and is an advocate of working with children and families to ensure children achieve the best possible outcomes in life..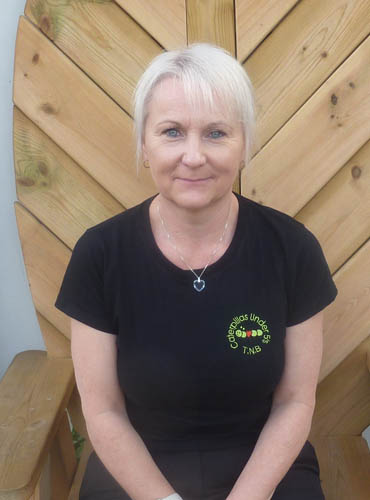 Nikki Torrington
Deputy Manager
Nikki has been a member of the Caterpillas team since April 2017, she holds a Level 5 qualification in Early Years, has experience working with all ages and has studied Childhood Psychology.
Nikki is always looking for ways to improve the services that the nursery offers and is keen to support staff in their professional development. Nikki is the settings Deputy Designated Safeguarding lead, first Aid trained and is one of the settings Mental Health first Aiders, supporting all who access the setting.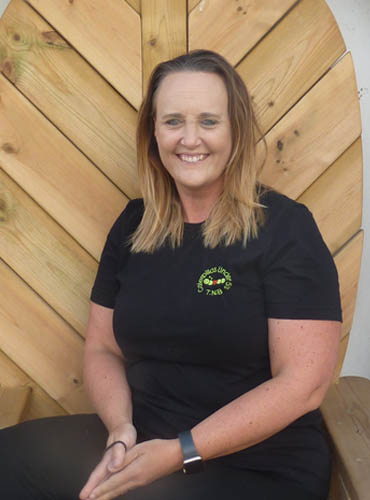 Sarah Hammett
SENco
Sarah has been a member of the Caterpillas team since 2017, she holds a Level 5 qualification in Early Years and supports all children and families with Special Educational Needs and Disabilities.
An experienced SENco Sarah is well respected by outside professionals and works closely with them to ensure that the children in her care thrive. Sarah holds an advanced safeguarding qualification, first Aid and lots of other courses to support all areas of children's learning and development.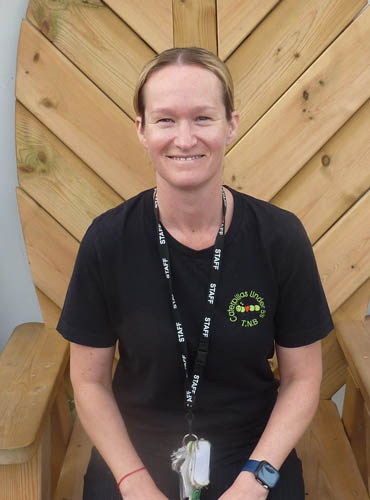 Emma Old
Pre-school Senior
Emma has been a member of the Caterpillas Team since June 2017 and holds a level 5 qualification in Early Years. Emma is a excellent role-model to other staff and supports all staff and children within her room. Emma is advanced safeguarding trained, first Aid and holds lots of courses to support all children in enabling progression of development.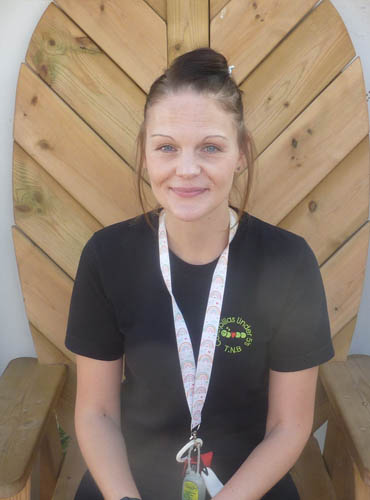 Beckie Kelly
2-3-Year-Old Room Senior
Beckie originally joined Caterpillas in Sept 2009 and left to further her career in August 2016, In July 2019 Beckie returned to the fold, she holds level 3 and 4 qualifications in Early Years.
Beckie was recently promoted to Room Senior and is receiving fantastic reviews from staff and parents. Beckie is Advanced Safeguarding and first Aid trained and had undertaken many courses to support her role.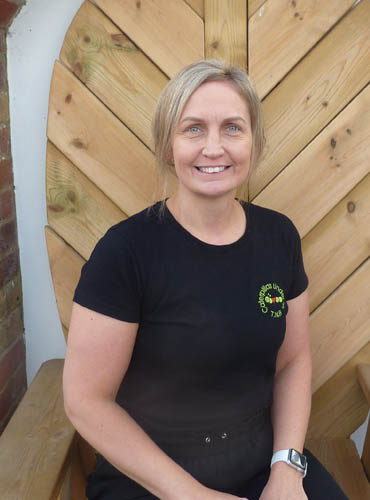 Katy Townsend
Glowworm Room Senior
Katy joined the Caterpillas Team in April 2022 and holds a level 3 qualification in Early Years. Katy is responsible for our youngest children and provides a warm and nurturing environment where they can feel safe and secure.
Katy works closely with parents to ensure good support for their little ones, she is advanced safeguarding and first aid trained and has undertaken courses to support the children and families within her room.