Transitions
When children move between rooms in the nursery, we follow the same ethos as when the children first start. We provide settling in sessions supported by their current key worker and new key worker. They work together, sharing information and agree the best way to settle the children. Ensuring parents are included in this process.
We keep transitions between rooms to 3 times a year, January, April, and September. This is to ensure that they move with their friends and stay in the key groups for as long as possible, creating strong relationships along the way.
We have 4 rooms as follows: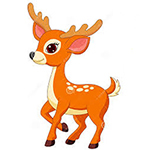 Little Fawns
6 months – 1 year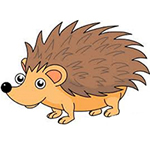 Hedgehogs
1 – 2 years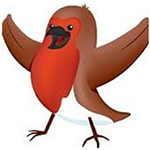 Robins
2 – 3 years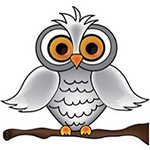 Owls
3 year plus
In addition to our playrooms, we also have a sensory room, a large school hall and several outdoor play areas for the different age groups.
Absences from Nursery
Please can you inform the nursery by 9am if you child will be absent, this allows us to inform the kitchen.
We follow the Health Protection Agency's guidelines 'Control of Communicable Disease in schools and nurseries.
For illness and medication please see policies in our
Parent Section.
Our menu
At the Haig we have a nursery cook, who prepares homemade meals for all the children, with a pudding after lunch.
We provide breakfast, lunch, high tea, and morning/afternoon snack. Drinking water is available throughout the day. We cater for children's allergies, medical, religious and cultural dietary requirements.