Meet Paddington Playstation Day Nursery Management
Our door is always open and we welcome visitors at any time.
We recognise that making the decision to place your child with a nursery can be a hard decision for a parent to make. Here at Paddington Playstation we support our parents by listening to what is important to them, fostering an open and honest relationship..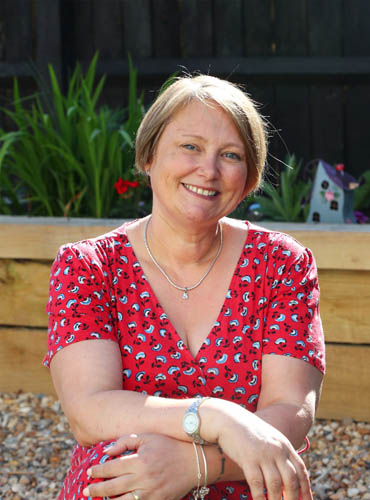 Stephanie Ball
Manager
Three words to describe me – Loyal, Supportive and Funny.
Steph took over as Manager at Paddington Playstation Day Nursery in April 2020, transferring from Caterpillas Under 5's where she worked for 20 years. Steph achieved her Foundation degree in 2013 and became qualified to teach adults in 2018. Steph is incredibly passionate about supporting and mentoring staff within the early years sector.
Nikki Stewart
Deputy Manager Deputy Safeguarding Lead
Three words to describe me - Thoughtful, Driven and Passionate.
I've been in childcare since I was 16 and joined TNB over 9 years ago. I started as an unqualified Key Person but soon completed my Level 2 and 3 qualifications. I carried out a variety of roles including a 1-1 Support Worker and also became the Room Senior of the Pre-School. I have also completed my Level 5 Leadership and Management.
In January 2018 I joined Perham Down as the Deputy Manager before moving to Paddingtons Playstation in November 2019 as Deputy Manager.